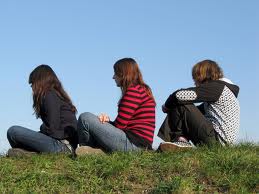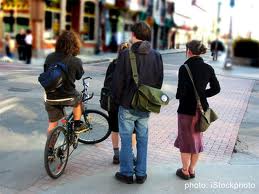 Lloydscare and Support Services (LCSS) is owned and managed by a team of dedicated childcare practitioners. We are an independent organisation with specialist knowledge and expertise in working with children and young people including care Leavers.
 At LCSS we recognise the obstacles and challenges that face young people as they prepare to leave local authority care and make transition into independence and adulthood. We believe that providing young people with positive role models, empathetic, and dedicated experienced Keyworkers, we can equip young people with the independent living skills they require to thrive in the wider community.
We will specifically focus our work with young people in the following areas:
Providing good quality accommodation in shared houses and studio accommodation.

Budgeting Skills.
Supporting Home Care and Independent Living Skills.
Accessing/Managing Education or Work.
Challenging anti-social behaviour.
Managing relationships.
Overcoming boredom and isolation.

Undertaking Rehabilitative work with young people recently released from prison or known to the Youth Offending Teams.